Looking back on December 2018, the data show that the sales of new energy passenger vehicles are nearly 130,000, with a very large growth year on year. In 2019 and the next few years, the growth will remain high. Mach believes that the development of new energy vehicles has a high certainty. Electric vehicle manufacturing, energy vehicle electronic automation, lithium-ion equipment, photovoltaic solar energy equipment, and electronic control motor equipment are the main lines.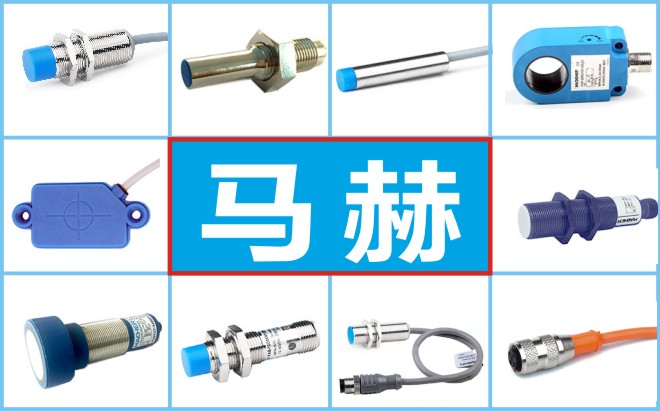 Mach has introduced a variety of proximity switch sensors to deal with different detection topics. With the continuous upgrading of intelligent manufacturing, the production and detection requirements of manufacturing enterprises are constantly changing. In order to better respond to the high demand of customers, Mach continuously innovates and diversifies proximity sensors, intellectualizes, miniaturizes, integrates and diversifies inductor proximity switches and capacitor connection switches for users from all walks of life. It combines Mach's super R&D and technological advantages to help enterprises realize high value-added production.
In the following cases, you will understand the excellent performance of our products in the field.
High Performance Products Beyond Users'Expectations
Application of Mach Proximity Switch Sensor in New Energy Battery Laminator and Core Winder
Through capacitance proximity switch and capacitance proximity sensor, the high-speed and high-precision positioning of pole plate, position acquisition and data transmission can be realized to ensure the high-speed and stable operation of the whole equipment.
Mach proximity switch sensor has also won the attention and affirmation of the industry in intelligent equipment and whole line detection and positioning schemes in the field of lithium battery sheet detection, solar photovoltaic smart silicon detection and other manufacturing fields.
Mach sensor industry's unique integrated circuit technology and glue filling technology make the detection more stable and the service life longer. In the future, Mach sensor will continue to cultivate the layout of all walks of life, dedicated to bringing excellent technical services to customers, in order to improve the core competitiveness of customers in the industry.